FREE Access to our Moving Truck for Local Use!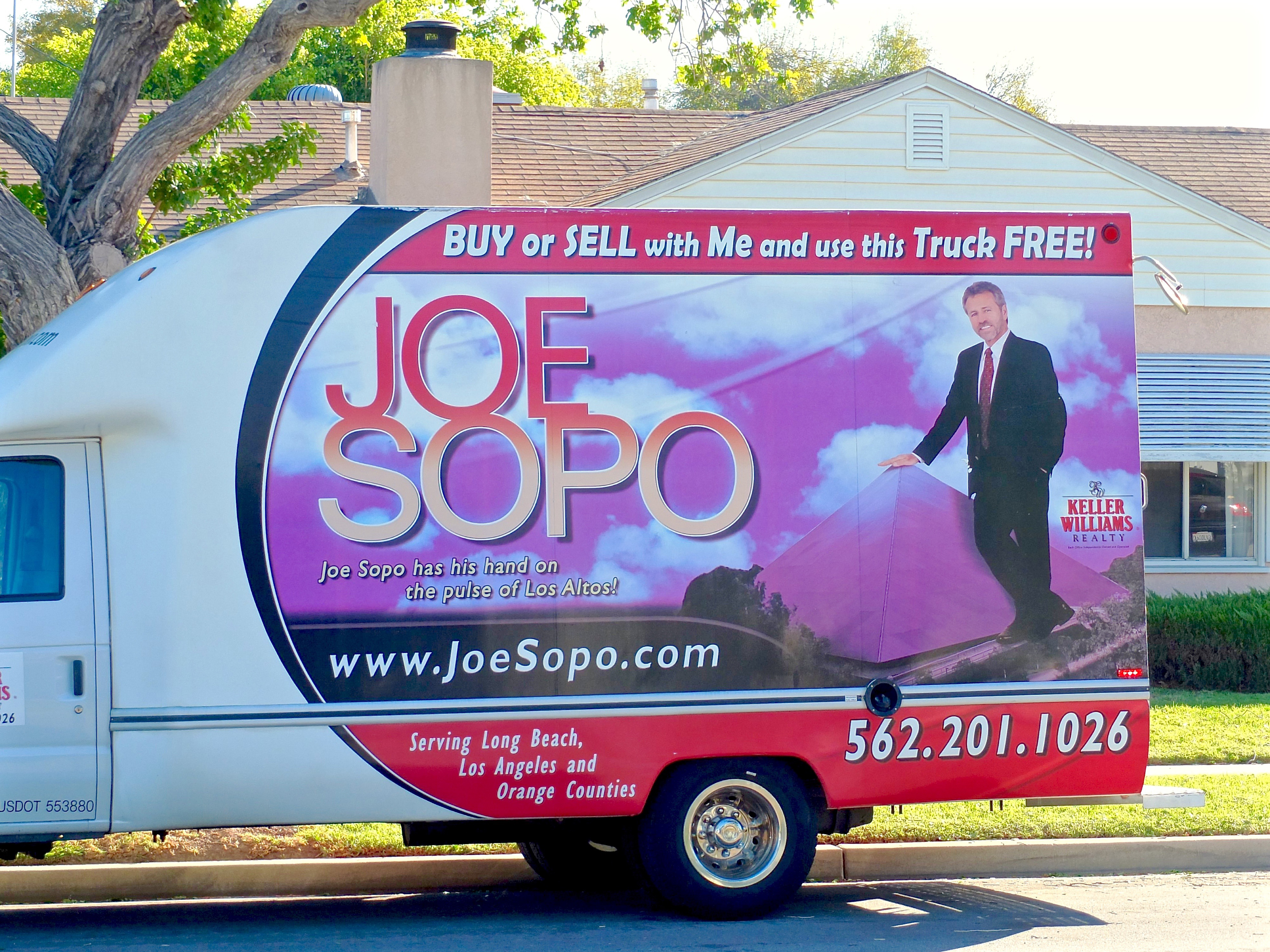 Who can use the Sopo Team moving truck?
* Current/Past Clients and Los Altos Residents
* Churches
* Non-Profits
* Schools
Save money on expensive rental trucks because Joe and Linda have you covered!
To check availability and borrow our truck please complete the form below. Be sure to include the words SOPO TRUCK and dates you're interested in borrowing the truck. We will get back to you as soon as possible!